Companies around the world use TrackerCore to work smarter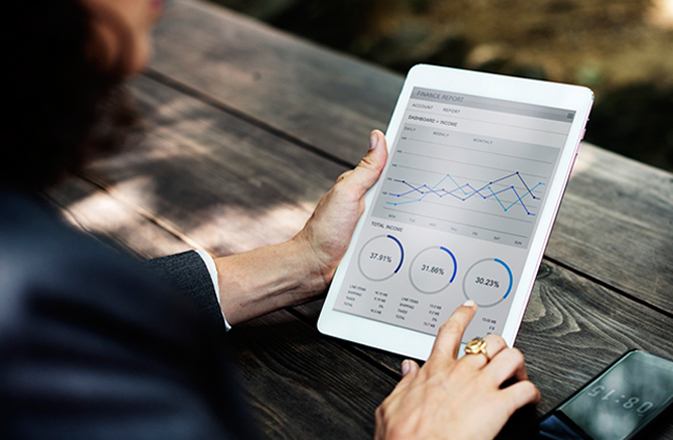 Business Management
As a business owner, you need realtime specifics on your business performance. The ability to determine business metrics such as at a glance profitability will help guide you to make critical decisions for your business.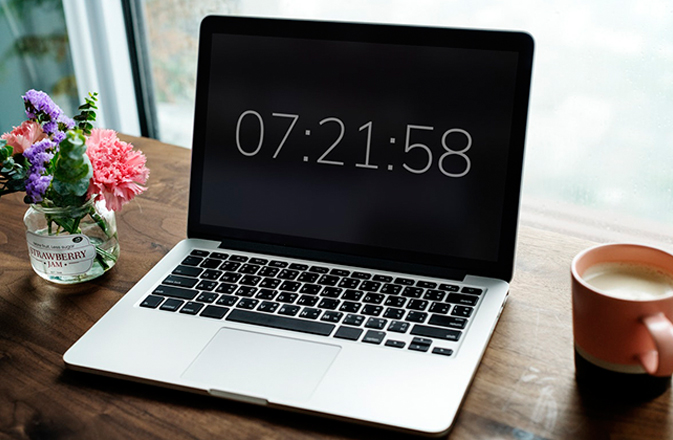 Resource Tracking
Tracking elements of your enterprise; Employees, Vehicles, Tools and more provide you unparalleled realtime specifics on your business performance. Determine not only where a crew is located but also what they're doing.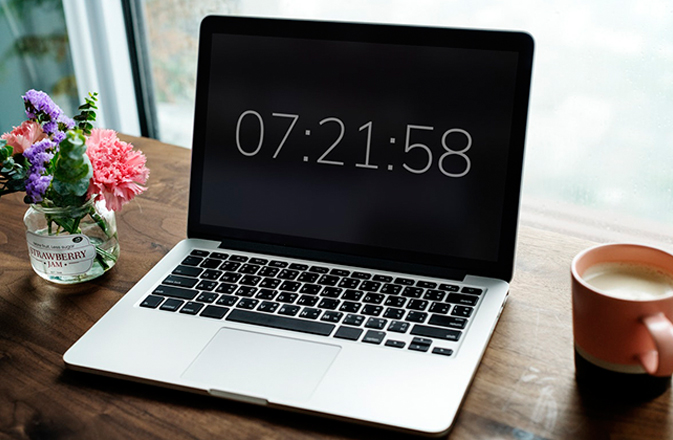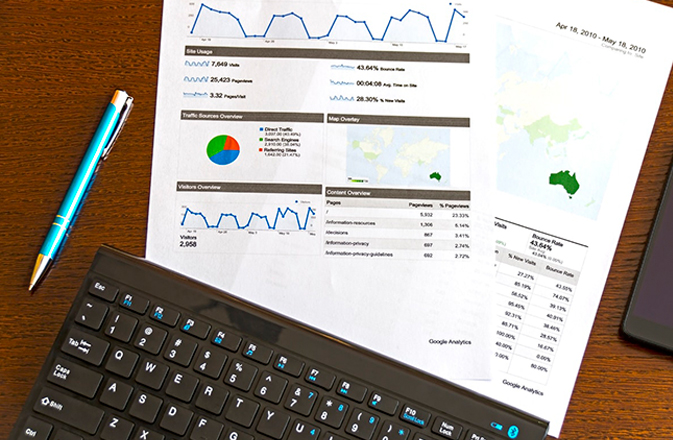 Advanced Reporting
Reports once meant loud clacking printers generating reams of paper. We don't need to kill trees to have a comprehensive view on your Enterprise Resources!
Creating the metrics is simple:
Customers
Crew
Equipment
Jobs
Materials
How It works
1




Customers

Your customers are the heart and soul of your business. We help you get more customers by providing integration to marketing platforms, data analysis and even people to help in your Customer Service.

2




The work performed for your Customers

The work – You need to track who is doing
what, where and how it's being done.
We provide you unprecedented tracking of
field crews, maintenance, warranty and
vehicles.

3




The Billing and Maintenance for your Customers

The billing – we automatically provide you
the option to integrate directly to many popular accounting programs (QuickBooks, Sage and others).  In fact we provide a default integration with Wave Accounting.
You'll never have to enter an invoice again!
Frequently Asked Questions
Can you alert me when the crew reaches the customer site?
Yes. We provide both Fleet (vehicle tracking) and personnel tracking.
Can you integrate with Accounting?
Yes, we integrate with QuickBooks, Sage, Wave and other programs providing complete, end to end Material and Enterprise Resource Management.
Does this software handle Inventory?
Yes. We have a proprietary subsystem that will track material and billing. Also we do reminders automatically.
We use a Whiteboard for scheduling. How does your scheduling process work?
We built you a custom "Calendar – Whiteboard" system. Just drag your resources to the date and release. Your scheduling is done.
People are Saying
We're delighted when you are. Creating software to run your business can mean thedifference between missing payroll and making it. Businesses entrust their livelihood to us and we take it seriously. Good software can mean the difference between taking a vacation without worry and adding stress to your life unnecessarily. Let us show you how you can take control of your business with Software from JP Technologies, LLC.
Others tell you they can, but the guys at JP Technologies can actually do it!


Finally something simple and effective.

Mark
Great Oak Landscaping
Let us show you the benefits!
Would you take the time to learn how software customized for your industry will benefit your business?
Click on the Request a Demo button or call us 877-297-4081 x101.
We know your time is valuable and will keep it short and simple.